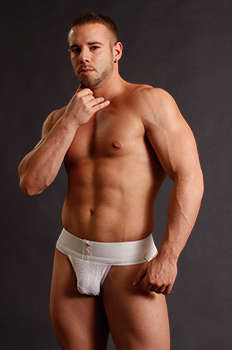 Welcome to The Jockstrap Company
If you're looking for a jockstrap, whether it's for sports, fashion or anything else, you've come to the right place. We supply the world with athletic supporters, sportswear and underwear from sports jockstrap brands you know and trust like Bike, Activeman, Flarico and Omtex as well as quality fashion jockstraps from designers like PUMP!, Papi, Full Kit Gear and Jack Adams. We even have a small collection of hard cup supporters.
Regular Jockstraps, swimmer jockstraps, fashion jocks and even the hugely popular jock briefs (a mash-up of a brief and jockstrap) are all at your fingertips and the best part is we ship discreetly and world wide.
Although the focus is and always will be on the jockstraps, we also have a hand picked selection of quality mens underwear, lounge wear, gym shorts, spandex shorts and even socks.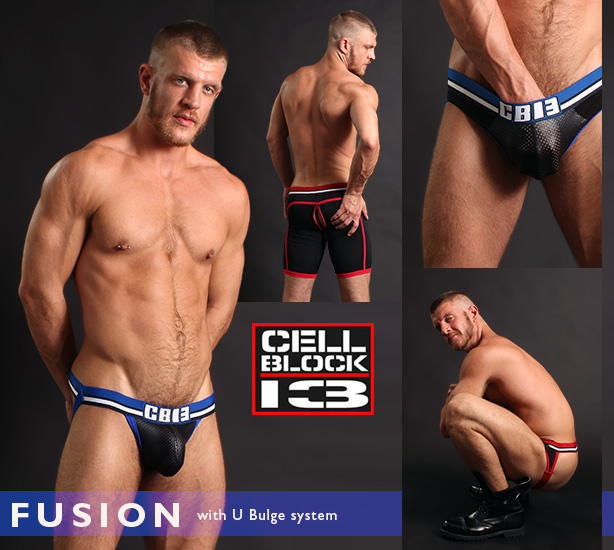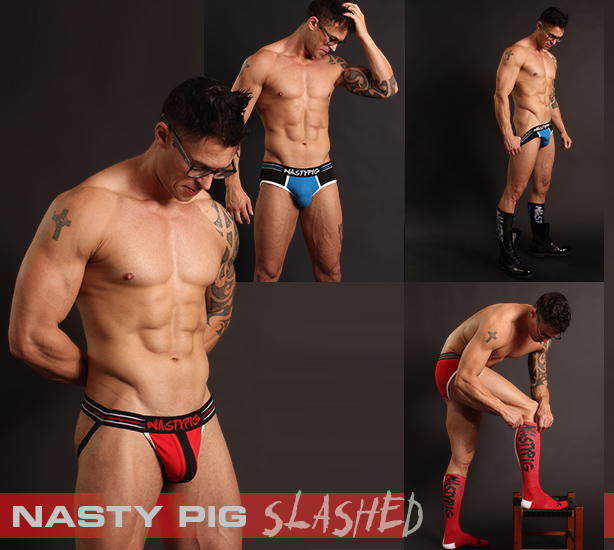 LATEST ADDITIONS TO JOCKSTRAP CENTRAL:

No longer just for sports, jockstraps and athletic supporters are also perfect as everyday mens underwear. Although they're perfect for the gym or for running and jogging, they're sexy by nature and that makes them perfect for a hot date or a night at the club. If you had any doubt, just check our sexy jockstrap models for proof.